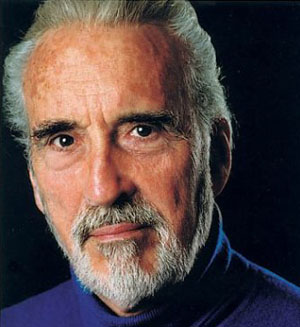 Sir Christopher Lee, the greatest Saruman we could have ever hoped for, and a man of many talents all around, has passed, at the age of 93.
He loved Middle-Earth as much as we did, rereading the books every year for decades. So let's honor his memory in a way, that I truly hope he would have liked...



A farewell fit for a king...
Farewell, Sir Lee, may your star light up the heavens!